A new turn in front of Toys R Us Ibérica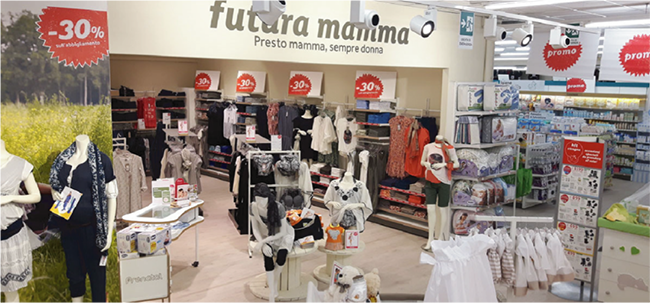 Recently, a new turn has been laid ahead of Toys R Us Ibérica that was said to bankrupt before. Prenatal Retail Group (PRG) under Italian Artsana will take over exclusive control of Toys R Us Ibérica's all retail stores and online retail channels in Spain and Portugal.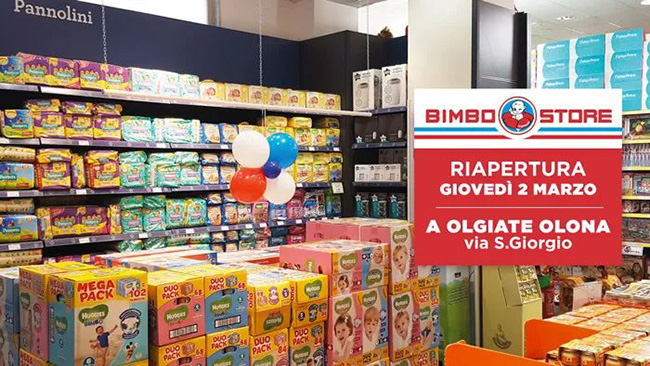 PRG Group mainly sells toys and various infant products with its business distributed in nine European countries, including Italy, Spain, Portugal, France, and etc. The group owns four retail chain brands, including Toys Centre and King Jouet, which are mainly engaged in toys, and Prénatal and Bimbostore, mainly in mother and baby products.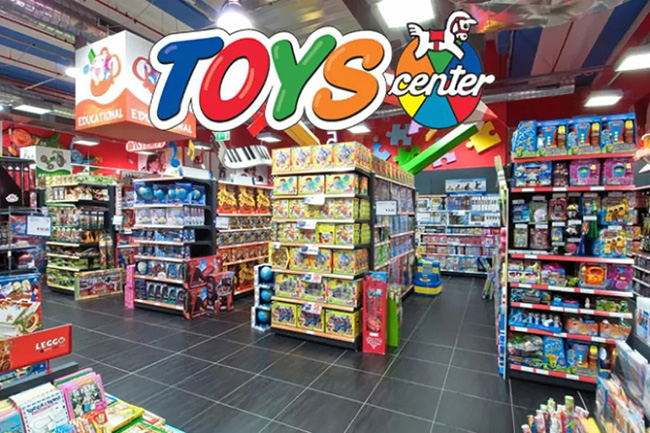 For the ill-fated Spanish Toys "R" Us, the biggest difference between the PRG retail group that took over and the previous two owners is that PRG has focused on the sales of toys and baby products for many years with rich operational experience, mature supply chain system and the latest digital operation system.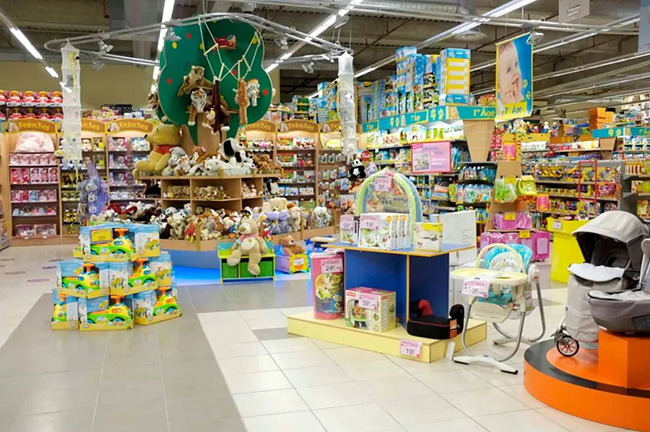 After joining the PRG, the Spanish Toys R Us will form a synergy and regain vitality.