A Joint Comic of Ultraman X Marvel to Be Released
According to the official report of Tsuburaya Productions (円谷プロ), Tsuburaya Productions will cooperate with Marvel Comics to launch a joint comic of Ultraman X Marvel, which will be released during the 2022 Anime Expo LA.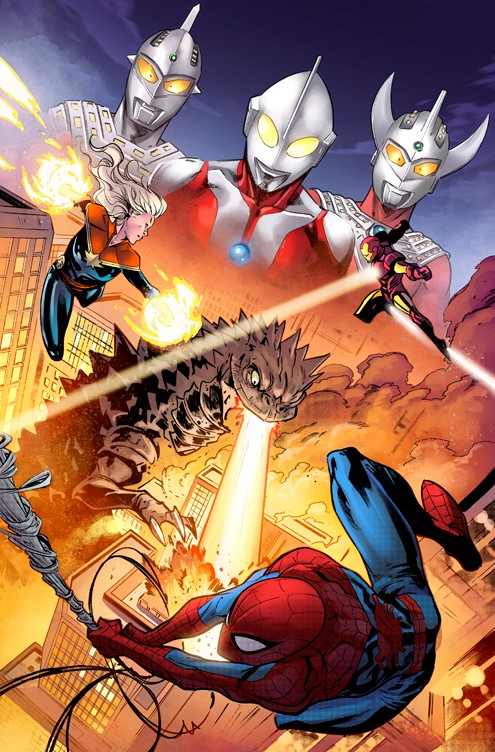 It will be the first time when Ultramans fight along with Spider-Man, Iron Man and Captain Marvel.
The yet-to-be-named crossover comic Ultraman/Marvel Universe will be the fourth works jointly created by Tsuburaya Productions and Marvel Comics.
The two companies have previously collaborated on The Rise of Ultraman, The Trials of Ultraman, and the to-be-released The Mystery of Ultraseven.
The crossover comics will be initially released in 2023
Source: Tsuburaya Productions (円谷プロ)