Exclusive authorization of Hello Kitty derivatives in mainland China
On July 19, Alibaba Pictures announced that its IP trading and innovation platform, Alifish, had entered into a master licensing agreement with Sanrio (Shanghai) International Trading Co., Ltd.
According to the agreement, from January 1, 2023 to December 31, 2027, Alifish will obtain the exclusive authorization for manufacture and sales of 26 Sanrio characters in China.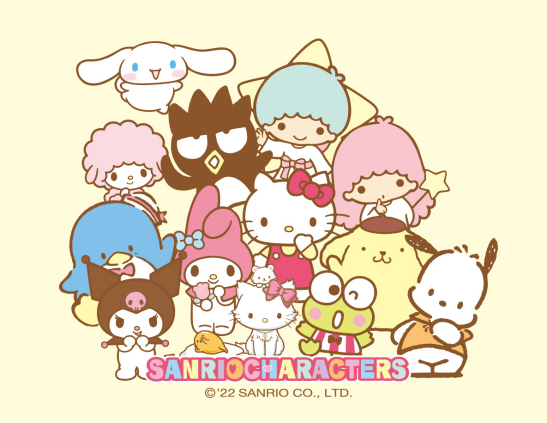 In the next five years, Alifish will design, develop and sell derivative products based on these IP images. On the other hand, it will also carry out innovative and diversified market activities around the IP.
The cooperation between Alifish and Sanrio not only reflects the full confidence of overseas high-quality IPs in the Chinese market, but also further enriches Alifish's IP content.