Funko's second-quarter net sales were $320 million, up 33.7% year over year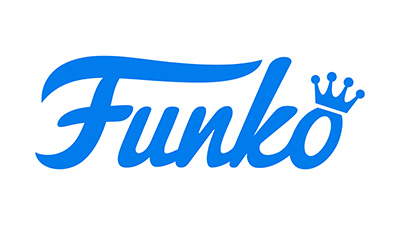 Funko released its second quarter financial report: net sales reached US$320 million, a year-on-year increase of 33.7%. Among them, the net sales of the core collectibles category reached US$230 million, a year-on-year increase of 21.3%, and the loungefly brand net sales were US$70 million, an increase of 114.3% year-on-year.
In the first half of the year, Funko's net sales reached an all-time high of $620 million, a year-on-year increase of 46.7%. D2C business grew 26% in the second quarter as Funko continued to grow its e-commerce platform and brick-and-mortar stores, including retail locations in Hollywood and Everett, Washington.
Despite the surge in sales, the company's second-quarter inventory surged 170.9% due to supply chain issues and other factors, resulting in a 24.6% year-on-year decline in net profit to $15.8 million.
Source: Funko